Our Vision: Be A Trusted Power Service Brand with Global Presence.

DK TESTING EQUIPMENT (HANGZHOU) CO., LTD. was founded in 2005, the company is an earlier and larger high-tech company dedicated to the innovation, development, and application of battery testing, maintenance, and charging technology in China. The registered capital is 10 million RMB. We focus on the research and development, desig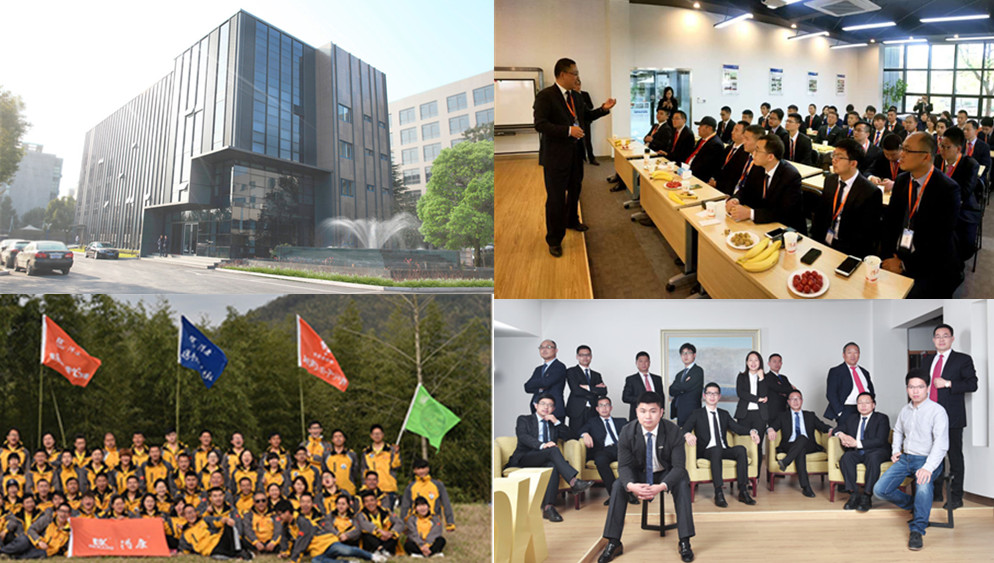 n, production, and sales of high-precision battery testers, battery repair equipment, smart chargers, distributed charging facilities, and intelligent power swapping systems. Based on high-quality products, at the same time, we provide humanized after-sales service, technical training, and life-long technical services.

At the beginning of its establishment, DK took the mission and vision of "The people can use electric vehicles more conveniently" and "Determining to be the leader of the power solution for the Chinese EV industry". Actively promote technological innovation and industrial upgrading, lead the development of the industry with technological and service advantages, and create a large number of industry-leading achievements with outstanding results.

Developing up to now, DK has become a leading brand in the industry that integrating R&D, production, sales, service, and committing to a leader in power solutions for the Chinese EV industry. DK is based in Hangzhou and has established a nationwide service chain in Beijing, Shanghai, Shenzhen, Jiangsu, Shandong, Henan, Hebei, Shanxi, Guangxi, Hubei, Sichuan, Hainan, Shaanxi, and other provinces and cities. The service chain is spreading and upgrading throughout the country. At the same time, it has entered the international market at a steady pace, and our products are exported to Europe, Southeast Asia, the Middle East, South America, Africa, and other countries and regions!

In accordance with the development trend of the electric vehicle industry, a subsidiary, Hangzhou LETFUNGO New Energy Technology Co., Ltd., was established in August 2012. As a growth company in the new energy industry, it focuses on providing new technologies such as intelligent charging of electric vehicles, shared power swapping, and other energy technology solutions. Its team members are composed of a group of senior professionals and young talents with rich experience in the field of new energy charging and swapping, and the Internet field.

In order to respond to the national call for energy conservation, emission reduction, and low-carbon travel, DK hopes to use charging piles to realize the interactive implementation of the Internet of Energy and the Internet of Vehicles in the future, combine reasonable urban planning and layout with parking lot construction, and speed up the construction of charging infrastructure such as charging piles, urban charging and swapping stations, and intercity quick charging stations.

Facing the future, DK will work with partners to use relevant technical experience accumulated in the field of EV power to support ECO transportation and make its due contributions to the new energy industry!